Whether you want to reserve a car service for airport transfer, corporate travel or an hourly limo rental in Shanghai, we can deliver. Shanghai it is a manufacturing, commercial and financial city with more than 20 million population and 5 million cars. As your personal driver, we will handle:
Airport Pick-up & Drop off Service:
Shanghai has two large airports: Pudong(PVG) for international flights and Hongqiao(SHA) for mostly domestic flights. For the best airport transfer experience, let's pick you up upon your arrival, take your bags and get you to your first destination in a timely and comfortable manner. For your return trip take the extra time you need to get organized before you leave, knowing your driver is waiting to take you to the airport with more than enough time, so you can comfortably prepare for your departure.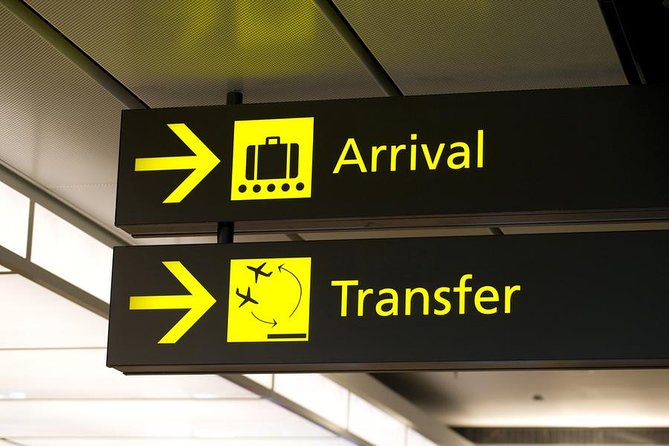 Meet & Greeting Service:
Driver will meet you inside the airport terminal with a welcome/name-board. You will see your driver right in front of the arrival exit. You will also receive information about the car and driver details (name/ number/car number) one day prior to the reservation. The driver will help you carry your luggage to the vehicle before departing on your journey.
Flights Monitoring Service:
To use its own innovative system to monitor flights with real time status. By doing so we ensure that your driver ready to greet you and escort you to your vehicle for your onward journey. By monitoring flight arrival times is also able to ensure that you do not get left with costly extra waiting time.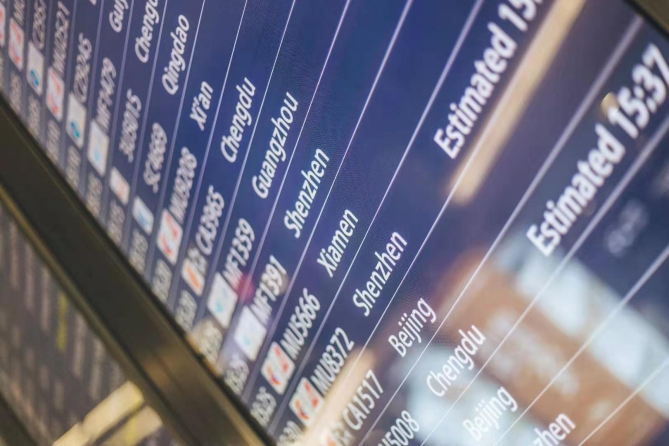 Shanghai CityTours:
See Shanghai city in style in a luxury vehicle. We are passionate about our bustling and vibrant city! If you are in Shanghai city for the first time or simply want a relaxing sightseeing experience, using our private car service makes every destination more enjoyable. a Shanghai local driver will get you to all the notable city landmarks while you sit back and relax. With reliable transportation from Excellent Limousine, you can feel safe in the city wherever you explore.
Hourly Car Service in Shanghai:
Hourly or Daily car service is perfect for special occasions where you have multiple places for visiting or need a driver to wait for you at the business meetings, party events or other destinations. In addition to airports car service, we can also provide point-to-point transportation to anywhere between cities: Hangzhou, Nanjing, Ningbo... This is a great way to get around Shanghai without dealing with traffic stress and hassle

.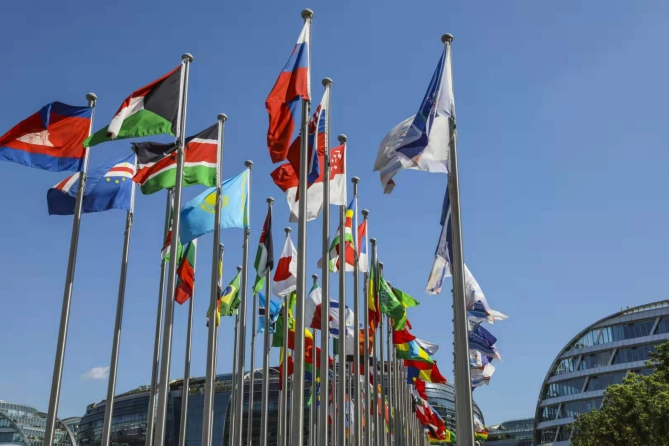 Hire Car with Driver for Business Meeting.
Private car service is the correct choice for your buisness trip in Shanghai. We can pick you up from and drop you off at the airport, or simply transport you between meetings all over the city. Our professional drivers allow you to complete work and make business calls while on the road. Instead of a taxi, travel in comfort with our executive car services.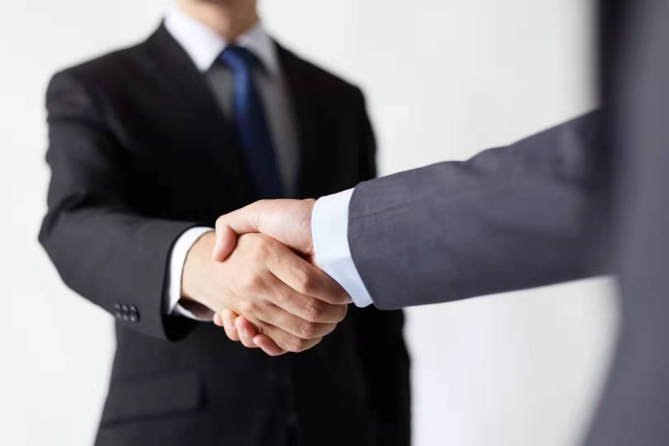 The Best Navigator in Shanghai City
Get where you are going in comfort and style with Shanghai Private car service, Shanghai Haoyun Car Rental is the top trusted provider. Our professional and reliable team of drivers knows Shanghai city inside and out. So we can get you or your employees to the destination safely and as efficiently as possible using the best routes in the city. We'll handle all the navigation for you, so you can sit back and relax, and even get some work done if you need to.
Message
If you have any suggestions or question for us.Please contact us.