Shanghai HaoYun car rental company established in 2005 is located in Shanghai Providing all types of vehicle for foreign travelers for their moving within any place in Shanghai and surrounding area, especially Hongqiao and Pudong airport, also extending the car service to China nationwide by demanding from the client.

Whether you are visiting Shanghai on a business trip or tourism, you will be happy to find out that we've been driving in Shanghai for over a decade now, and know all the best routes to get you to your destinations in city. Shanghai is known for its traffic jams, to using our knowledge we can accurately predict how much time it will take from point A to point B. you can get to all your meetings right on time. This is why our car driver services are useful for tourists and businessmen. You have a Shanghai driver who knows the city well and helps you feel comfortable in Shanghai and to organize your business time correctly, so you can concentrate on your business or enjoyment. You will be greatly satisfied with our chauffeur services.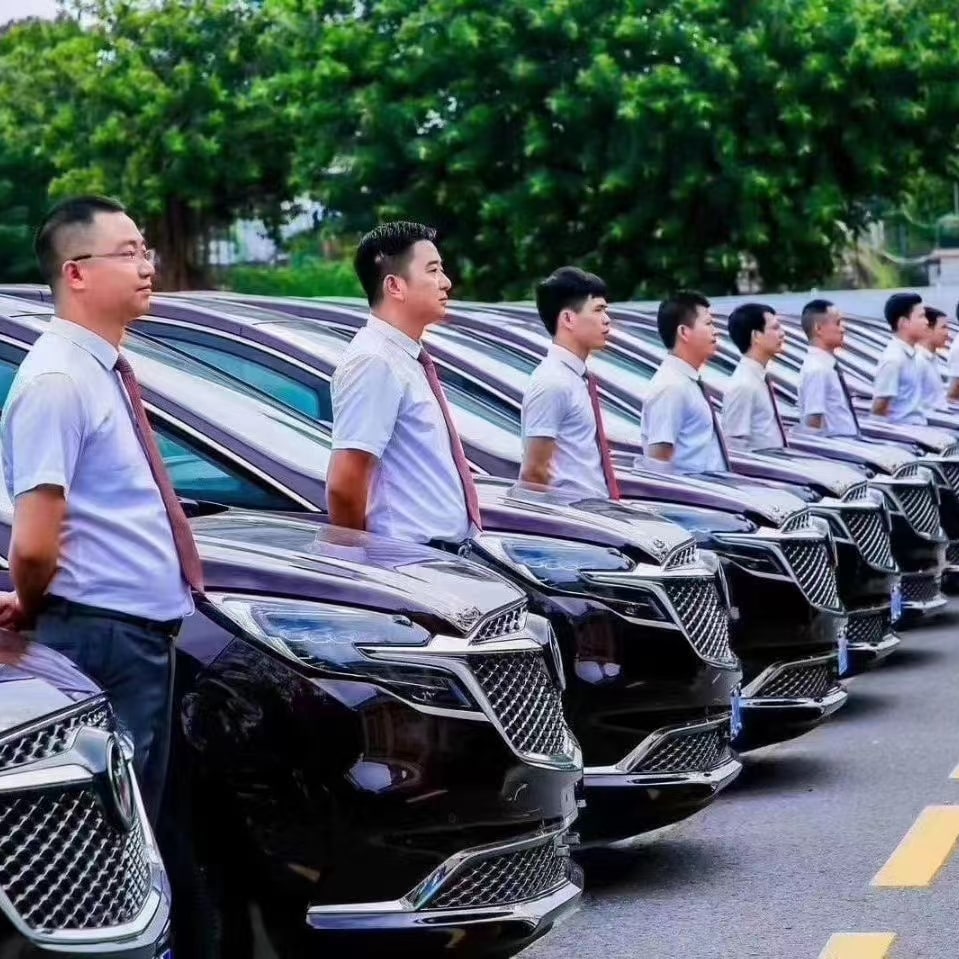 Locations:
Car rental service also available in following cities
Beijing city
Hong Kong
Guangzhou city
Shenzhen city
Foshan city
Dongguan city
Zhuhai city
Hangzhou city
Ningbo city
Chengdu city
Chongqing city
Kunming city
Xiamen city
Tianjin city
Message
If you have any suggestions or question for us.Please contact us.